O.S.P pro staff Kota Chiba with Tsuyoshi Ando celebrate the victory at the first event of V6 marine owner's tournament held on April 3rd with a total of 4970g.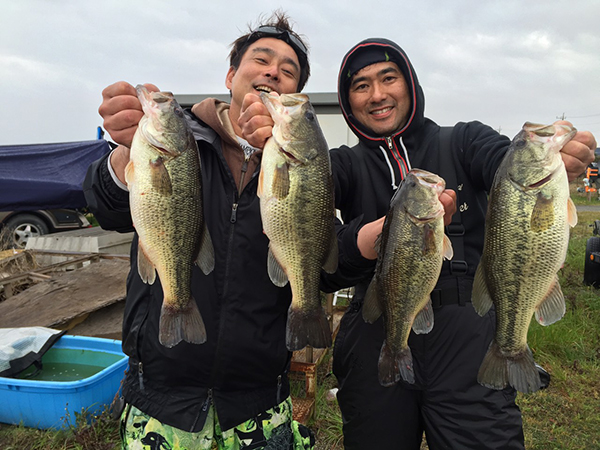 He caught all the fish with RUDRA F.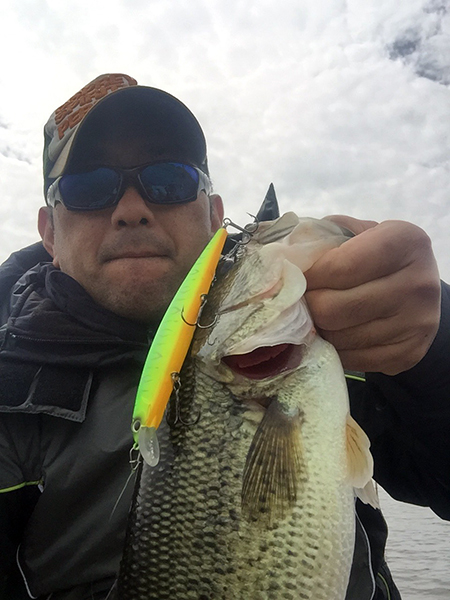 Mr. Chiba talked about the day.
" Oh! RUDRA, RUDRA,RUDRA! We went treasure hunting in spring and hit the Bingo! No other bait could have caught them but RUDRA! All the fish were giant female bass! They made me take winning trophy home! My friend Mr. Ikegaya also caught 1500g with RUDRA. We got 6 bites and caught 4 fish! More detail is coming soon! "
※V6 Marine: A famous marina in Ibaraki pref. organizing bass tournament several times a year.