This is what he talked about his fishing. " Now 2016 tournament has started. My first event was lake Inba tournament "Nab-21". 53 guys fished at 1st stage. Everything changed on the tournament day because of gusty wing of 2 days before and heavy rain of previous day.
So I had to make a brand new plan. But I was able to make the limit by "Do-live Craw #4 (ebi-miso black)" and "Do-live Crawler #4.5(blue back cinnamon)" bringing in 2920g /3 fish. And I made a good start finishing 3rd place. I will do my best to be among top 3 next time too.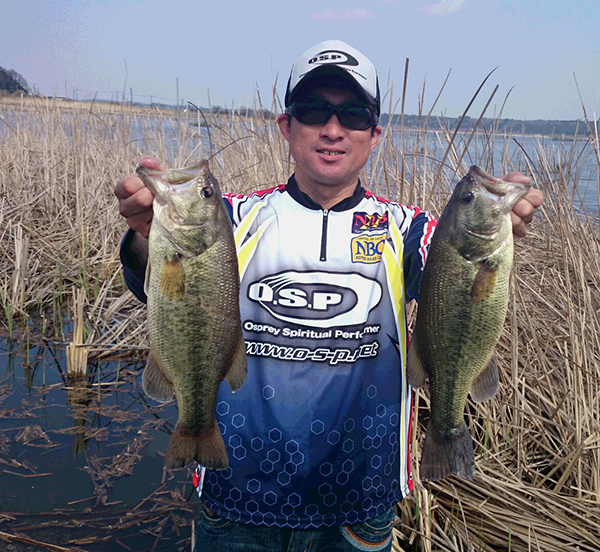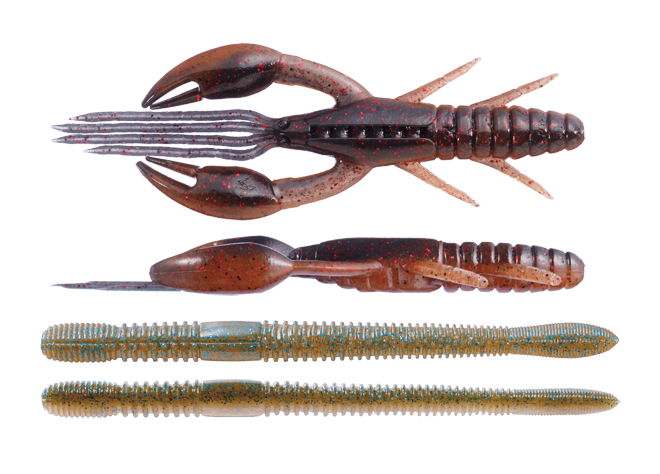 "Nab 21" (Narita Airport Basser 21)
Bass tournament organization in Chiba pref. Japan established in 2001. One of the local bass tournament organization of Japan but is famous for excellent members and higher environmental awareness.