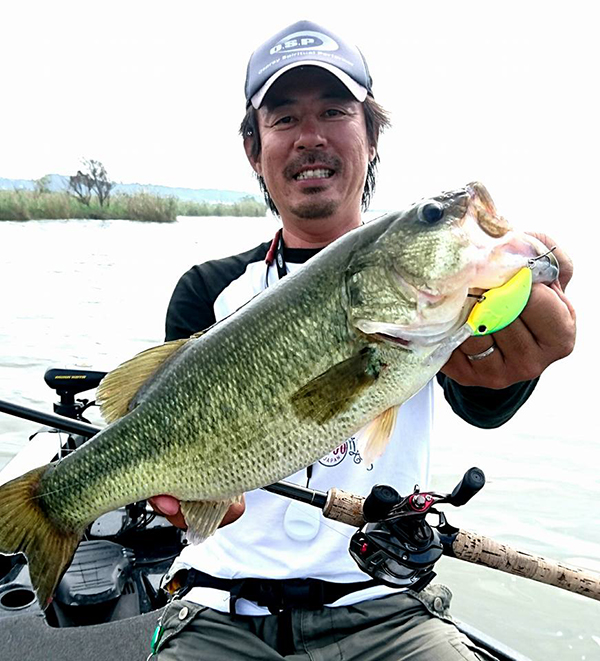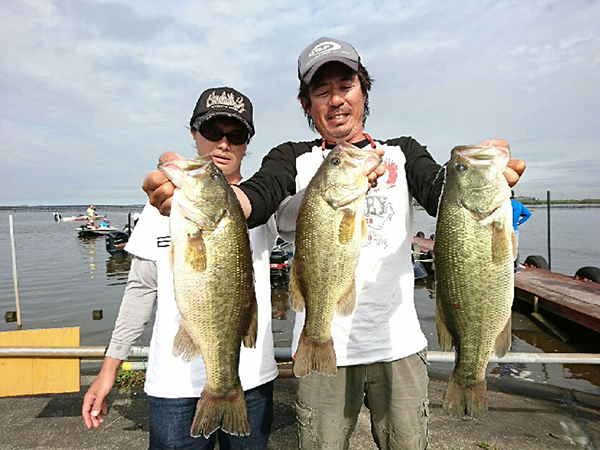 K's cup tournament sponsored by BMC was held on 25th Sept. at Lake Kasumigaura.
60 Kasumigaira and Tonegawa local anglers fished this tournament.
O.S.P pro staff Hiroshi Matsumura claimed 1st with 3 fish 4320g.
He caught 1600g kicker with rubber jig and Do-Live Shad 3.5.
And another kicker was caught with Blitz EX-DR.
He was the only person to brought over 4kg and got that title.
※BMC (Big Mouth Club) is a local tournament organization holding event around Lake Kasumigaura and Tonegawa with experienced anglers. K's is a famous fishing tackle shop at Sahara Chiba Pref.