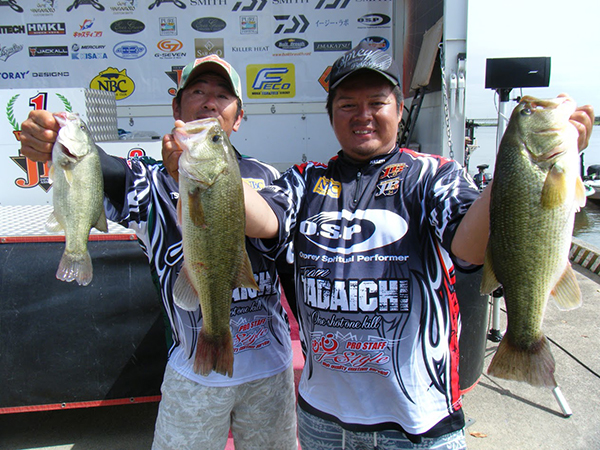 At the JB Ⅱ Kasumigaura tournament 3rd held at Lake Kasumigaura Ibaraki Pref.
Sept. 3rd O.S.P pro staff Masaya Saito finished 3rd and O.S.P pro staff Takuya Hashimoto finished 6th.
Saito used "Do-Live Shrimp" 4in (dark cinnamon/blue & pepper), "Do-Live Shad"3.5(neon wakasagi). Both were rigged 21g heavy Carolina rig.
Masaya Saito became the 2016 champion of JB Ⅱ
Takuya Hashimoto was 4th, Akito Kobayashi 6th and Yoichi Hashimoto 8th.
O.S.P guys did a great job! 4 guys among top 10!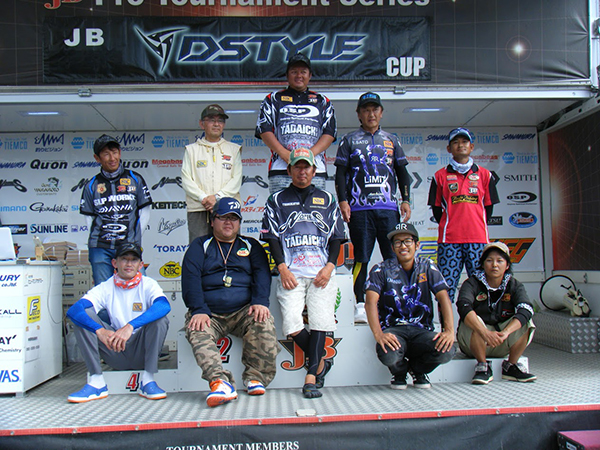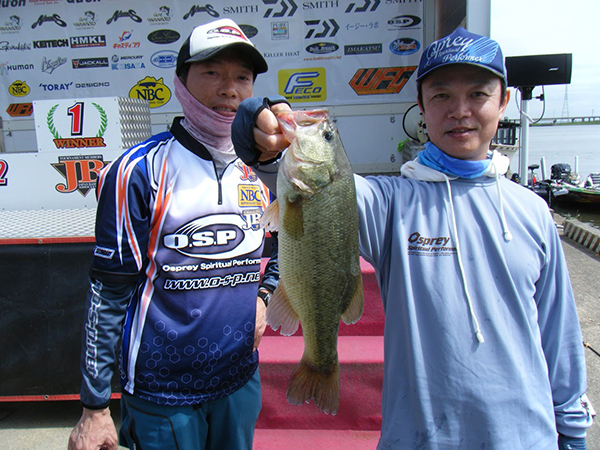 ※All photos are From JBNBC website