After spending the first half of the month chasing after monster rockfish, I switched up my tackle and heading out into Tokyo bay in search of some seabass and yellowtails!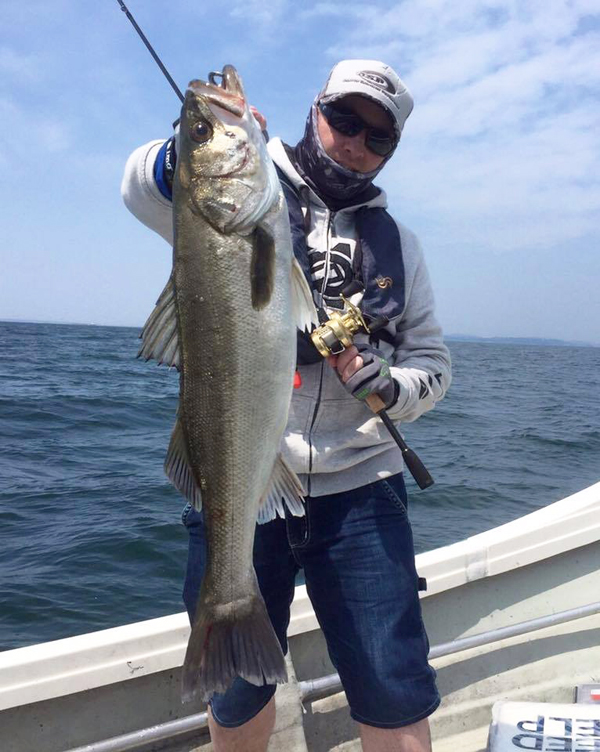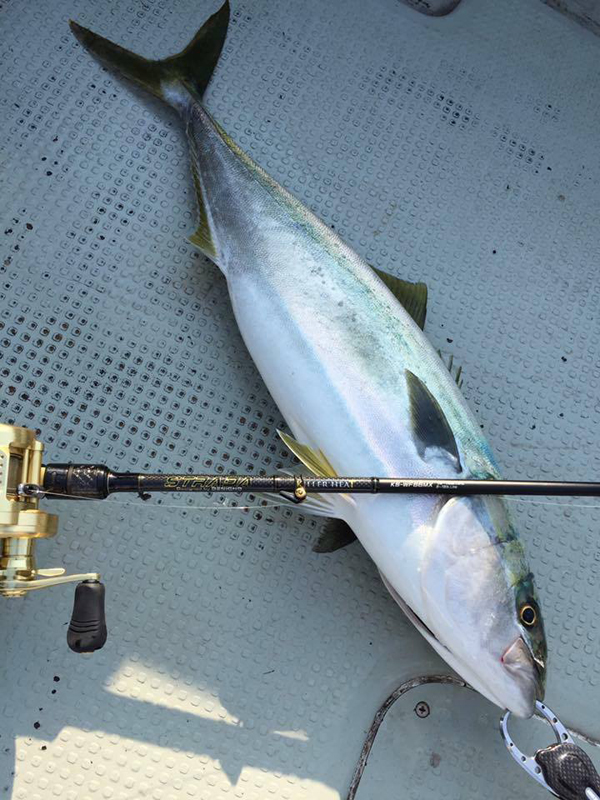 This time of the year, the Seabass are just starting to feed up and return to their fighting weight after their long winter spawn. On this past trip out, I managed to find a few number of Seabass foraging on finger mullets and sardines. When the Seabass are munching on these two sources of food ,you can't find a single lure better than O.S.P's RUDRA 130S and VARUNA 110S!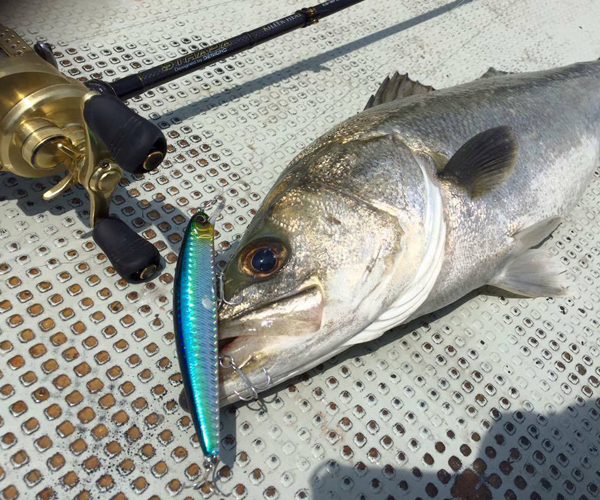 I started off the day casting RUDRA 130S and scored a few nice Seabass! Unfortunately, the RUDRA bite died off rather quickly and that forced me to downsize to my second favorite lure, VARUNA 110S! (Due to the increased number of guides on Tokyo bay, we start off the day casting larger lures and finish the day on smaller sized ones.)
Within a few cast, I got the fish fired up again and just hammered them almost the whole day!
If you love seabass fishing as much as I do, you owe yourself a favor to score up a RUDRA and VARUNA! You won't be sorry you did.
Until next time, Tight Lines!